Sarah Dixon
PR Account manager, age 36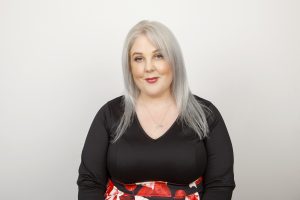 Sarah Dixon, from Denby, is the newest addition to the Poppy-PR team.
Sarah has joined the team as a PR manager from a background in business development, coupled with a wealth of knowledge for working alongside high-profile clients in Dubai.
A keen horse rider, Sarah has previously worked as a communications manager at a recruitment firm and will be helping us to further expand our expertise within the social media sector.
Fifteen years' worth of experience in the private maternity sector has allowed her to travel all over the globe.
Sarah has had articles published in The People and B Baby magazines on parenting advice, as well as luxury product reviews and fashion news on Prince George and Princess Charlotte.
Likes:  Horse riding, unicorns and flamingos.
Dislikes: Mean people.
Favourite Quote: 'Those who don't believe in magic will never find it.'
Guilty pleasure: Driving in my car with my music on and not the Troll soundtrack.
If I were born a boy I would have been called: Bob.